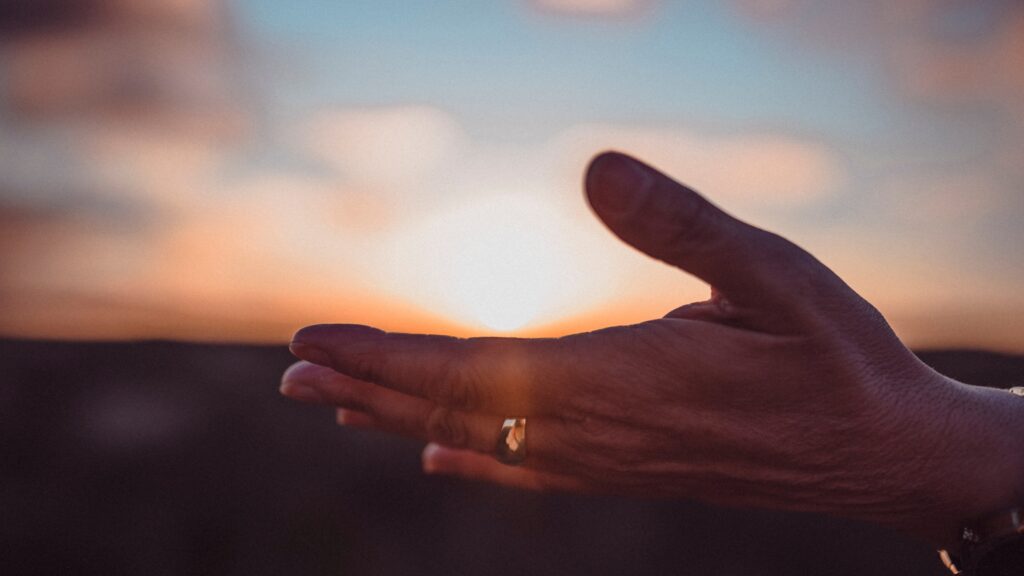 Plant Spirit Retreat
25 October: 17:00

-

29 October: 17:00

During these four days Anouk Bindels and her team show you the body's and mind's incredible power.
Psychedelics (psilocybin) allow you to delve deeper into your own trauma, helping you to see your problems from new angles that can offer new truths.
Psychedelics have been shown to make people more psychologically flexible – and therefore are especially useful in helping people shift out of the harmful, repetitive thought patterns that are often the hallmark of conditions such as depression, anxiety, PTSD, and addiction.
What if you would
» Heal into Wholeness and enter conscious growth? Feel whole?
» Know your inner self and to feel free to live to your full potential?
» Learn how the mind works, and what creates that mind? Learn the nature of your programming, how to recognize it, and how to disconnect from it?
» Know how to meditate and unlock your Self Healing potential?
The retreat will give you tools and knowledge about
» Your brain, body, your emotions, energy
» The power of the mind and spirit over the body
» Emotions that harm and emotions that heal.
» Compassionate Inquiry
» Meditation
» Body work
» Plant medicine (magic truffles)
» Other practical tools to unlock your Self- Healing power
Venwoude
Venwoude is a beautiful location in the middle of the Netherlands, located in the forest.
It is known for the extraordinarily atmosphere, the nature and the loving care, the simple but high-quality accommodation options, the well-kept rooms and the delicious organic and vegetarian meals.
A unique place with possibilities for a beautiful HEART & BRAIN PLANT SPIRIT HEALING RETREAT
DATE:
Start: Oct 25 th, 17 hrs
End: Oct 29th, 14 hrs
PRICE
Early bird until 30-09-2023: 845,00 Euro
from 01-10-2023: 975,00 Euro

Vegetarian/vegan full board, plus the plant medicines are all included.
Overnight stays at Venwoude are mandatory and can be booked separately via their website
Free cancellation up to 14 days after booking. After that, 50% of the retreat costs.