If you need psychological, emotional or physical help and you…
…are looking for answers but can't get your thoughts clear
…feel emotions have an effect on you but have lost connection with them
…get stuck in the system and are not seen as a 'whole' person by your doctor or practitioner
…want knowledge about and access to your self-healing capacity
Start your personal transformation and healing from
within if your life is ruled by: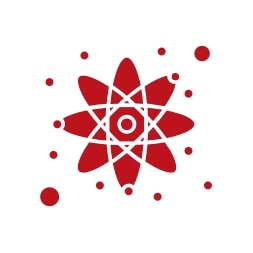 a serious (chronic) physical illness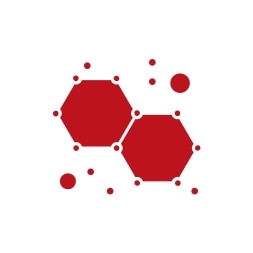 trauma, depression, anxiety and/or burn-out symptoms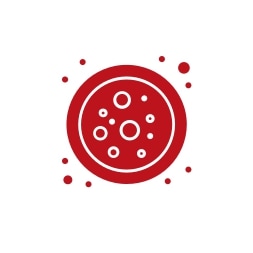 psychological, emotional and/or physical complaints/span>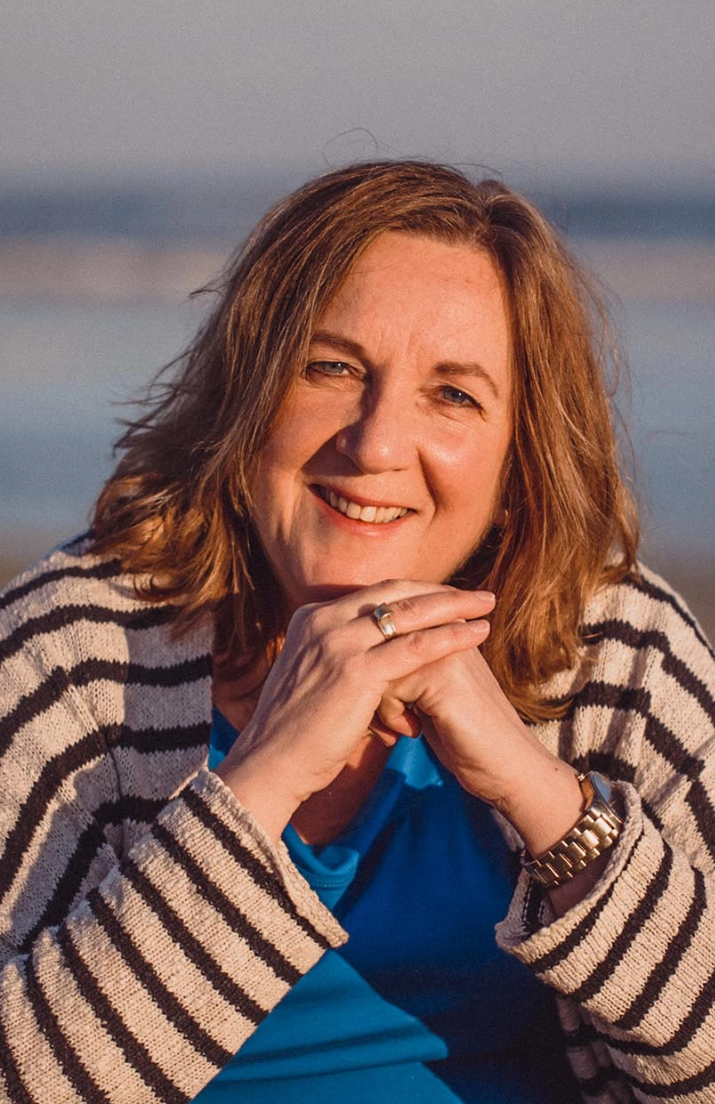 Become your own therapist
Like no other, I know what it feels like to have deep emotional wounds. My life consisted of trauma, loss and chronic stress and eventually I got sick. i had really reached the bottom of the pit before I saw how my thoughts were making me and my body sick. My path brought me to the scientific background of healing, body awareness, meditation, spirituality and energy.
I managed to overcome my life-threatening illnesses; I became my own therapist. With my experience and insights, I help you start your healing process and pick up the threads of your life lovingly and with compassion for yourself.

Download the 'Heart & Brain 30-day meditation journal' for free
Successful change requires breaking your conditioned thoughts and habits. By setting an intention and meditating on it, you give your subconscious the space to help you transform. Release emotional and physical blockages and choose a new state of being. With the 30-day meditation journal, you empower your personal transformation so that your change is permanent.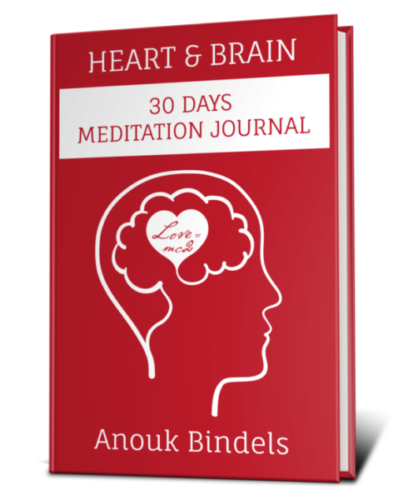 What step can you take now?