FIND YOUR INNER POWER AND DISCOVER
< how to let go of pain and trauma with scientific knowledge
< that changing your thoughts and emotions can heal you
< that your brain and body can become free of any condition
< practical tools to unlock your self-healing power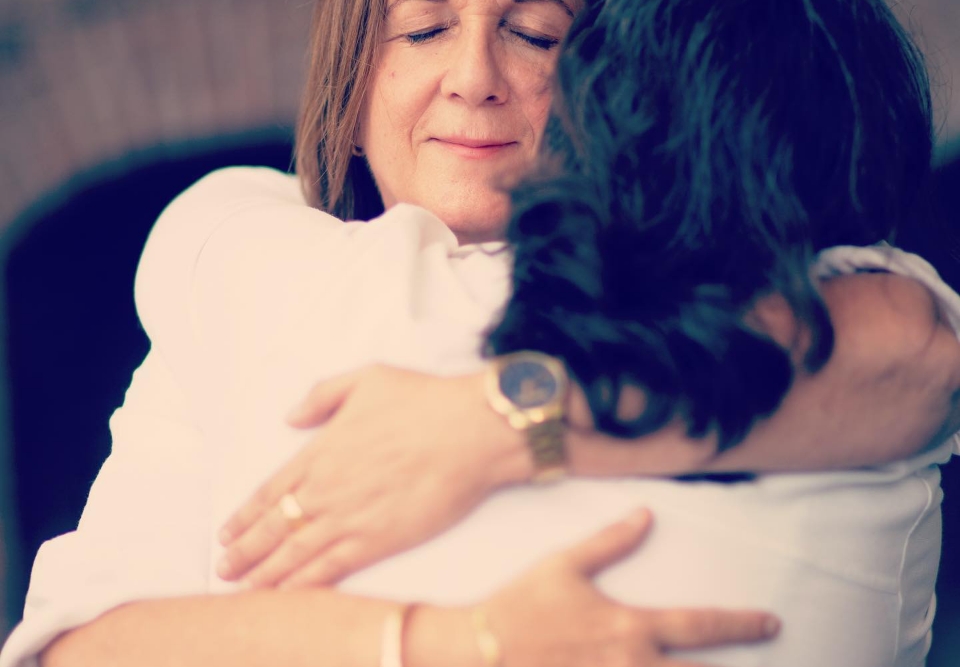 TRANSFORMATION FROM THE INSIDE OUT
Chronic stress, trauma and loss leave deep, emotional wounds in the body. Wounds that can be healed by tapping into the self-healing capacity that we all have.
With the help of the Heart & Brain healing process, people with loss and traumatic experiences learn to heal their lives in a loving way and at their own pace. It encourages people to transform their life from the inside out.
Healcamp offers a 7 day retreat for transformation from the inside out with inducing your self-healing processes with body work, energy healing, detox and meditation.
During this week we also offer you the opportunity to participate in one or more ceremonies with psilocybin, a legal plant medicine.
Psilocybin works as an orchestra's conductor, creating a harmonious communication between the different parts of the brain. This will allow new insights and possible change in habits to occur.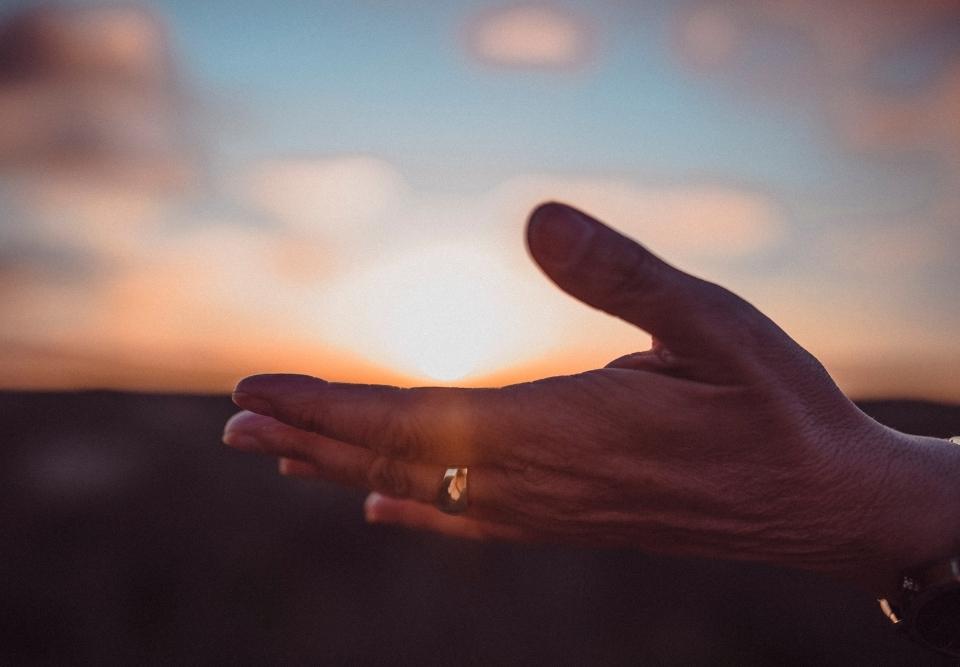 In order to heal, we need to become aware of the processes in our brain and body. Diseases start with traumatic experiences that causes stress at different levels: the psyche (brain) and therefore in the nervous system with immediate effect on your immunity and the organs. Psycho- neuro- immunology studies the way the body functions as a whole and explains the reasons why we get sick or don't recover.
In Healcamp you will learn about emotions and stress that are threats to the immune system and how to heal traumatic wounds through scientific knowledge.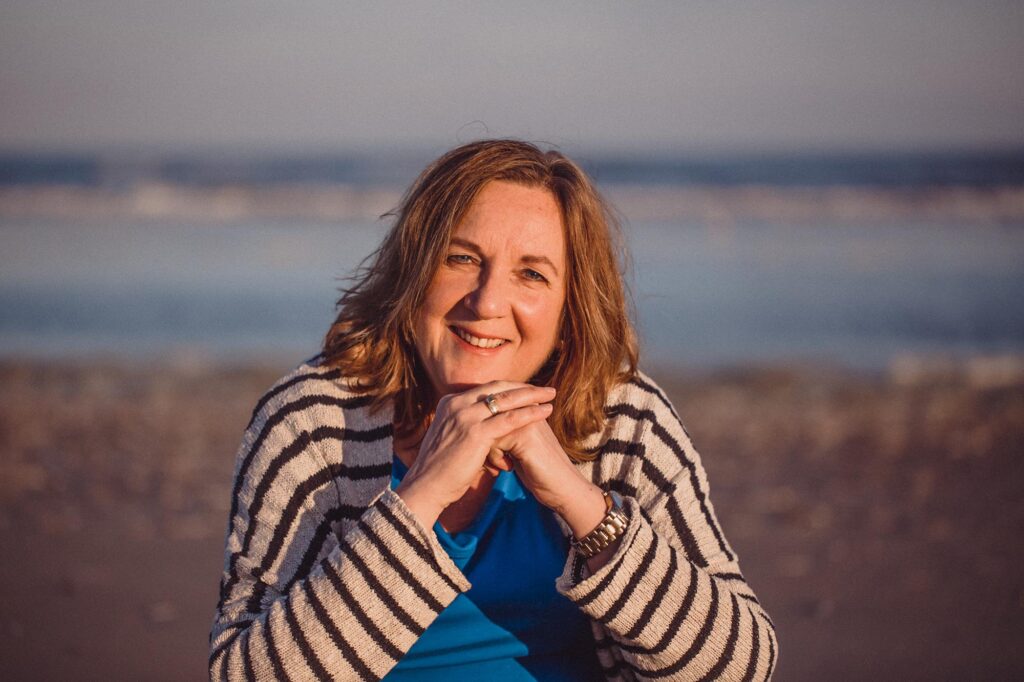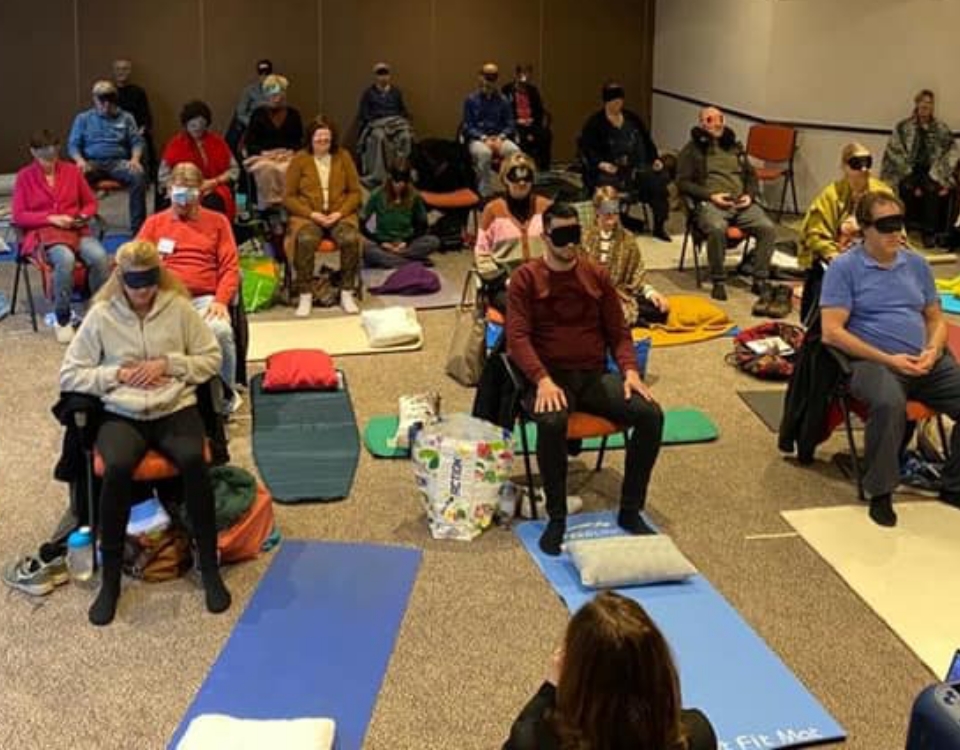 IN THIS HEAL CAMP YOU WILL LEARN

what causes stress and how to reduce it;

to apply neuroscientific self-healing techniques;

to use meditation to set your intentions;

to break through emotional patterns;

to expand in consciousness and subconsciousness;

to change old habits and create new ones;

to recognize and rewrite the programming of your beliefs and rewrite them;

connect to the quantum field.
The Heart & Brain Healing Process enables you to:

feel better mentally,
emotionally and physically

make better choices
For yourself

organise your life creatively
and productively

intuitive and compassionate
to yourself and others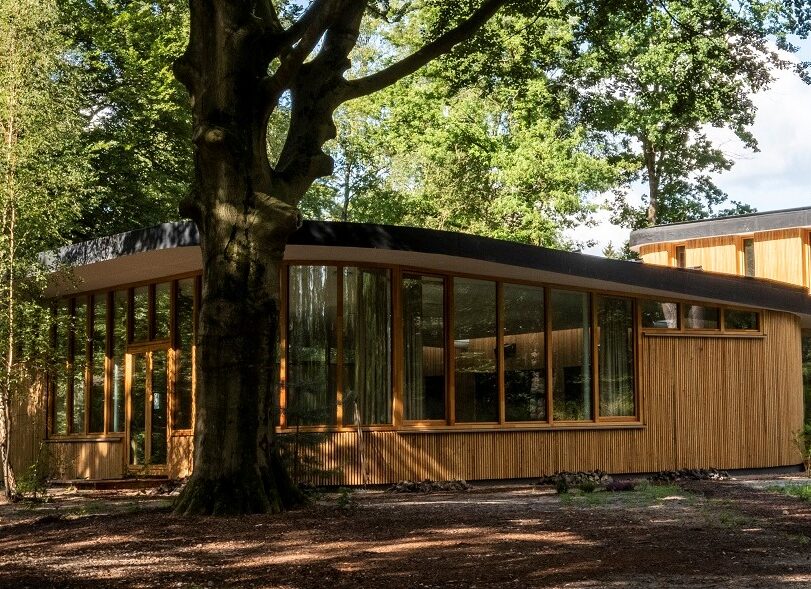 LOCATION HEALCAMP RETREATS
RETREAT CENTRE VENWOUDE
Venwoude is a beautiful location in the middel of The Netherlands, situated in the woods.
It is known for its extraordinarily beautiful atmosphere, nature and loving care, the simple yet high-quality accommodation options, the beautiful rooms and the amazing organic and vegetarian meals.
Anouk Bindels is a psychologist, system therapist, coach and trainer and has herself experienced complete healing from within after enduring trauma and physical illness. Anouk developed the Heart & Brain healing process and guides people
in getting in touch with their inner wisdom. She teaches you how to bring sustainable healing and change in your life using neuroscientific knowledge, meditation, energy healing and bodywork.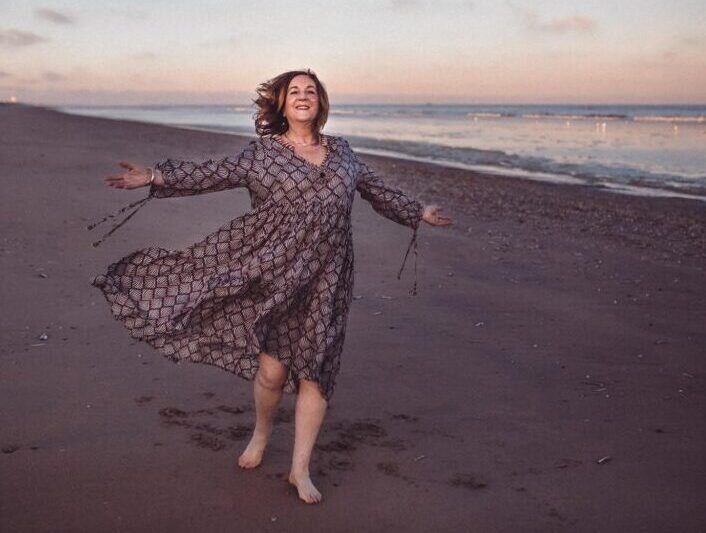 Registration for Healcamp
Sunday July 24th – Sunday July 31st
Early bird € 1495 (until July 1st)
Regular rate € 1645
Retreat incl. materials, tea (no coffee), vegetarian lunch and dinner.
Accommodation separate booking and payment at Venwoude.
Cancellation without costs within 14 days after booking. 50% of the costs after this date.
Frequently Asked Questions
When does the retreat start and end?
The 7-day retreat starts on Sunday July 24th in the afternoon and ends a week later, on Sunday July 31st in the afternoon.
Can I stay overnight at Venwoude?
Overnight stays are an obligatory part of the retreat and can be booked separately at Venwoude. Room rates are  45-50 euro.It is also possible to place a camper or tent on the estate. For this other rates apply.
How does the Heart & Brain Healcamp work?
The days start at 7 am with a meditation and end again at 6.30 pm with a meditation. In the morning there will be lectures and in the afternoon very deep experiences with emotional work and healing sessions. In between and in the evening we will offer coaching and massages to support you individually and optimally.
Do I need to bring anything?
Please bring a darkening eye mask, blanket/scarf, pillow and thick socks/slippers for during the meditations.
Can you take dietary needs into account?
All meals at Venwoude are organic and vegetarian/vegan. For special dietary needs, please indicate in advance.
I have a question. Who should I contact?
For questions please contact Anouk's assistant: assistant@anoukbindels.nl