The challenge of intimate relationships
Having intimate relationships is one of the most challenging things we can do as human beings. When two people connect in this way, it's like two different worlds colliding – each with different beliefs, expectations, perspectives and perceptions, as well as their own emotional patterns… It's not surprising that problems can arise.
Couples often find that difficulties in relating will surface gradually, over time. They may feel that their relationship has changed or that they argue about the same things over and over. Sometimes, they come to therapy with a particular issue – difficulties around sex, for example, or after one partner has had an affair.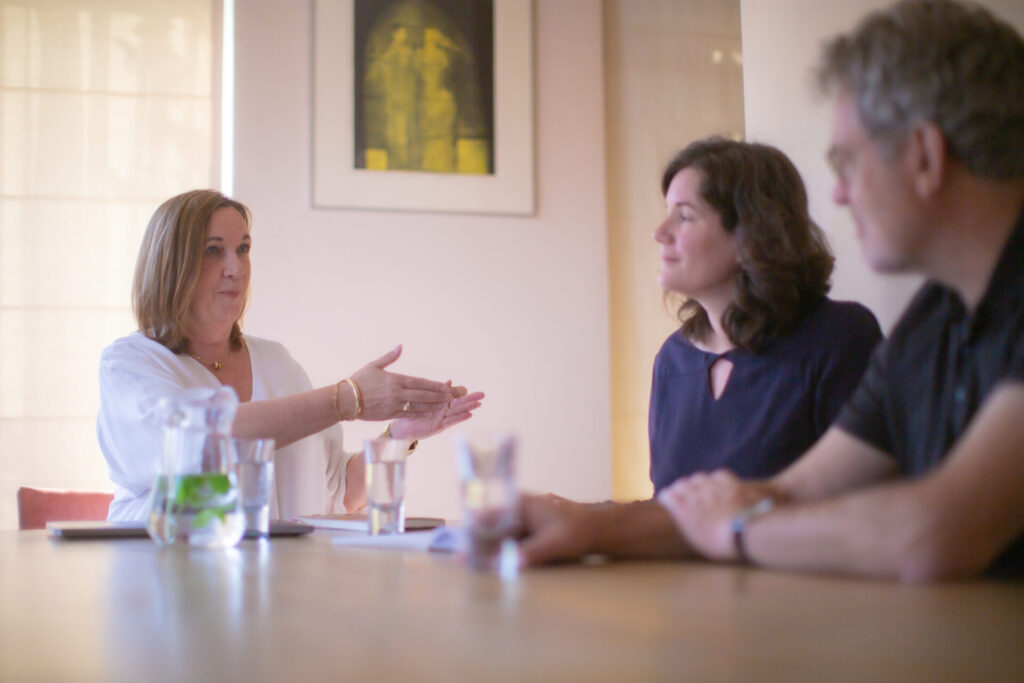 Addressing problems together brings a new level of closeness
I work with couples who are having difficulties and
• want to create (or rediscover) a loving, intimate, sexually and emotionally connected relationship
•  want to decide whether to remain together
•  want support with the end of their relationship.
Couples therapy always takes place with both partners. I guide them to speak truthfully and openly to each other and about each other. These conversations bring new insights and understanding – and the possibility of profound change.
If you would like to know more about how this kind of therapy could work for you and your partner, please reach out.
Call: +31 (0)6 51 81 11 98
Email: info@anoukbindels.nl
Or fill in the contact form