From pain to understanding
Therapy is about identifying where there is pain, understanding it, and changing it into something else. The process involves looking back and feeling what needs to be felt, then creating a new focus, a new future.
What is different about my approach?
With more than 30 years of experience as a psychologist and family and relationship psychotherapist, I have many expertises to draw on. But that is not what makes me a different kind of therapist.
My own experience of trauma and healing has been extraordinary. I know how painful the journey can be, but I also know what is possible.
I share my own story  because I'm an example of what is possible. Regardless of what background you come from or what diagnosis you have, you can change your story. If you are in the dark night of the soul, you are more likely to feel understood by someone who has been there too.
People work with me on many different issues:
Moving through grief
Coping with drastic changes in their life
Healing trauma
Dealing with depression and anxiety
Building self-esteem and self-confidence
Healing destructive family dynamics
Addressing problems in relationships
And many more
I work with individuals, families and couples.
To talk to me about how I can help, please reach out by email or book a free zoom consultation on my contact page.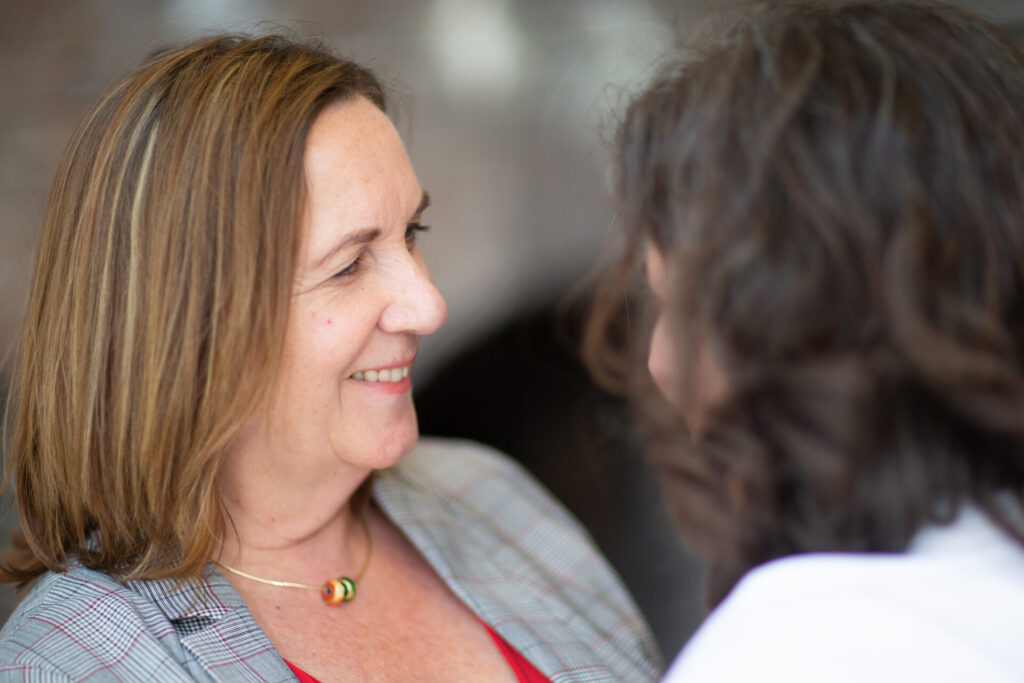 Whatever you're looking for
can only be found inside of you


~ Rumi