There are different kinds of grief
For many, the death of a loved one is the deepest, most painful loss they will face. But grief can also arise with other forms of loss. The loss of work, income, home, family or health can feel like a bereavement.
When we give our hearts to someone or something, grief is a normal reaction to that loss – but when life changes so profoundly, how do you deal with it? When the feelings are so intense, how to bear them?
Whatever your experience, Grief Therapy can support you in the process of grieving.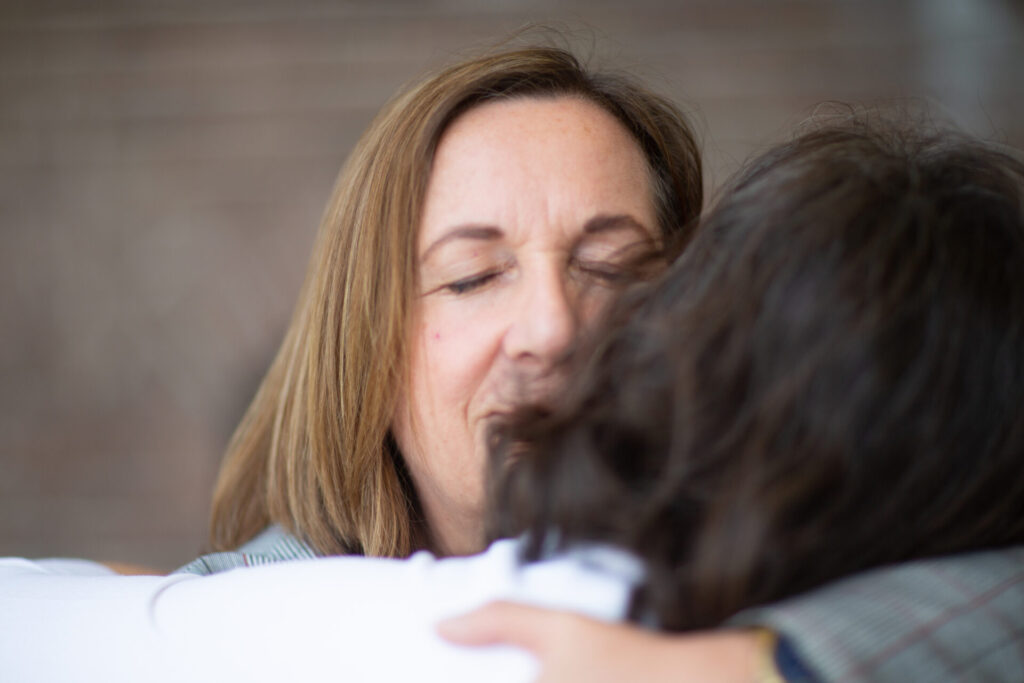 We can make grief more manageable
We all move through grief in different ways, in our own time. It is usually a gradual process, although people can sometimes get stuck and feel unable to move through their pain.
I work with young people (from 12 years of age) and adults who are faced with:
• the illness, death or absence of a loved one;
• their own illness or imminent death;
• the loss of work and income;
• unprocessed sadness and unprocessed mourning.
Grief Therapy can take place individually or with several family members at the same time. I guide people to speak fully about their loss, giving time to all the emotions: sadness, anger, frustration, shame, despair, stress and pain – and any others feelings that may arise.
By talking about it together, feeling it and not avoiding reality, the grief slowly but surely becomes manageable.
If you would like to know more about how this kind of therapy could work for you, please reach out.
Call: +31 (0)6 51 81 11 98
Email: info@anoukbindels.nl
Or fill in the contact form
I know you're tired but come,
this is the way
~ Rumi