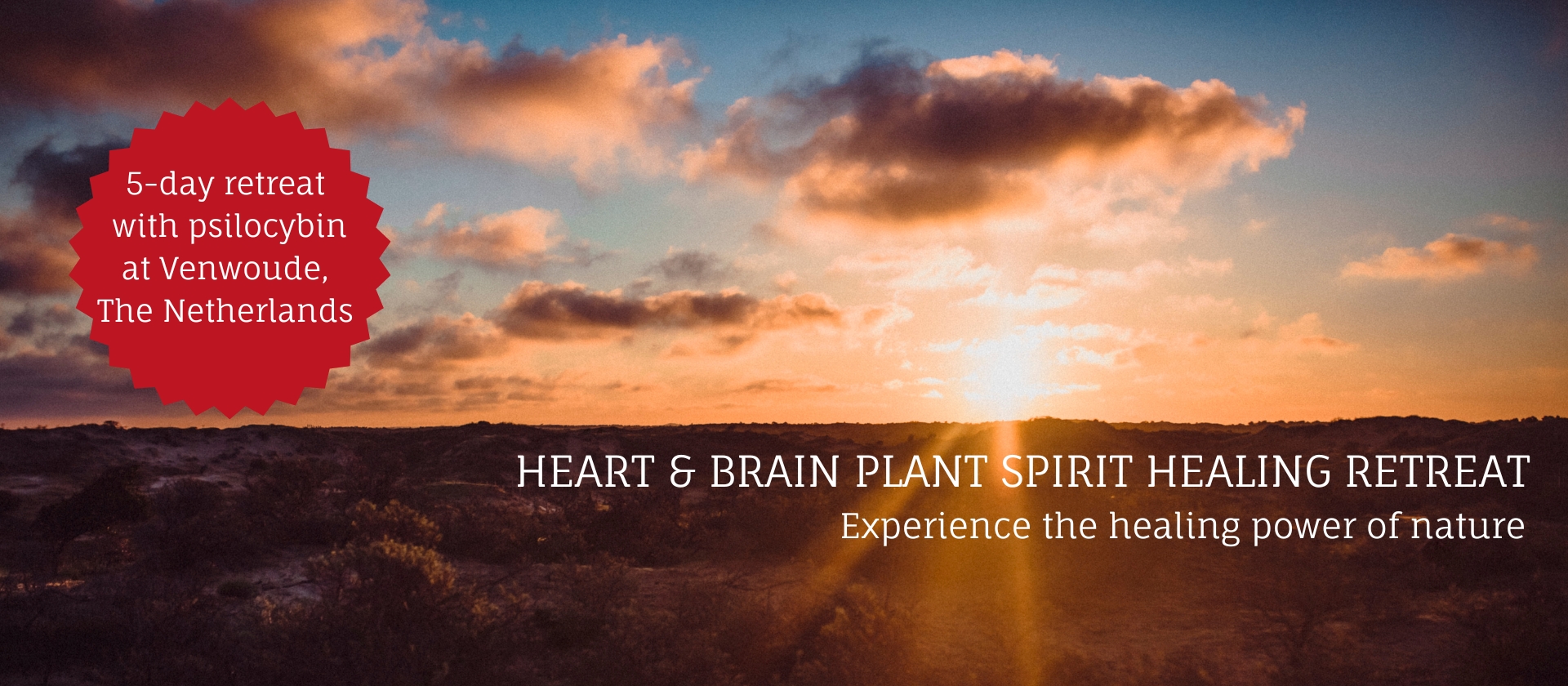 CONNECT TO NATURE AND DISCOVER
< how to let go of pain and trauma
< how to connect to your inner wisdom and intuition
< that your body is the entrance to your authentic self
< how to connect with your subconscious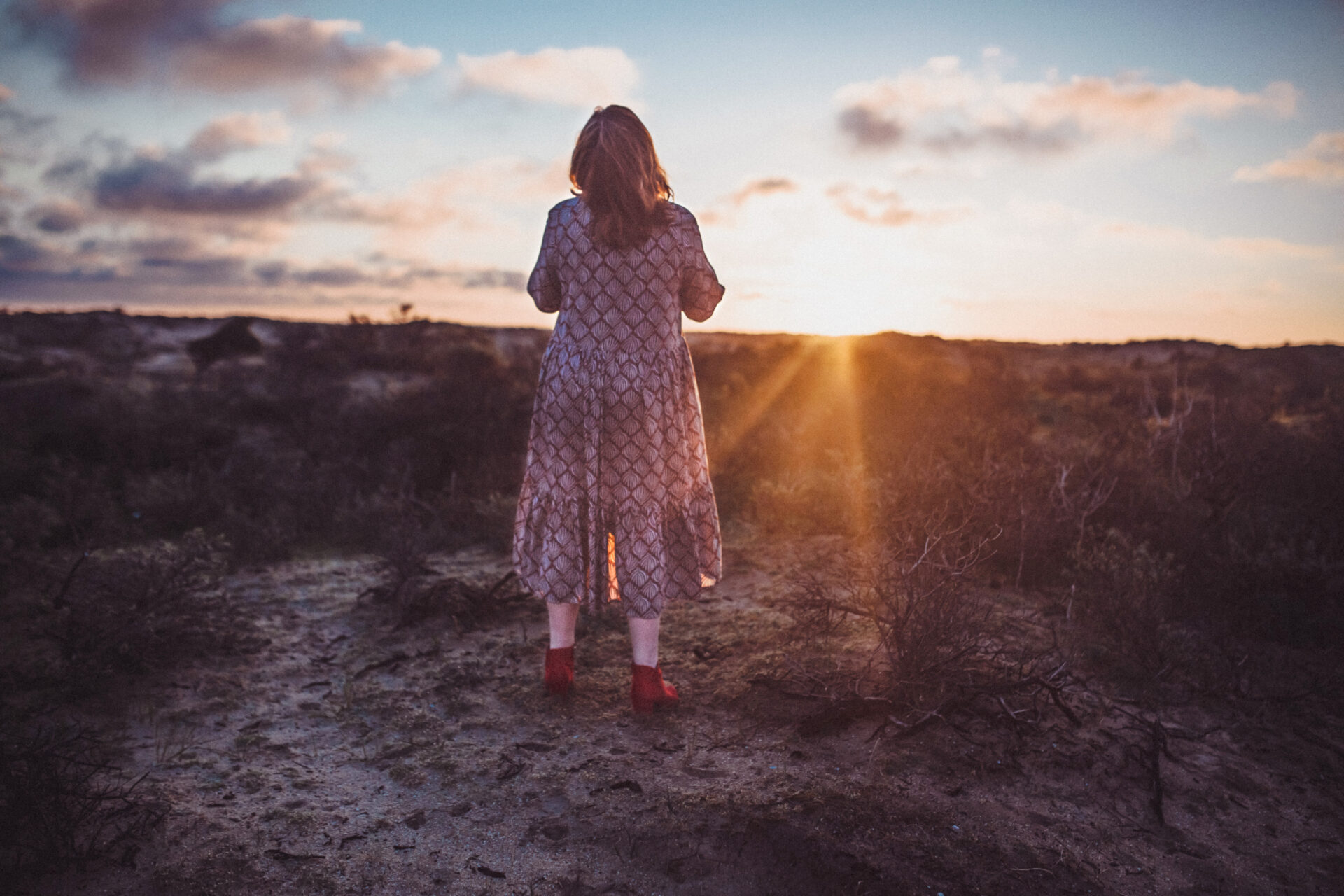 A METAMORPHOSIS FROM WITHIN
Emotional scars caused by chronic stress, trauma, and loss can run deep within the body. However, everyone possesses the innate ability to self-heal these wounds.
By utilizing psilocybin, a plant-based medicine, individuals who have undergone trauma and loss can learn to heal themselves in a compassionate and personalized manner, empowering them to transform their lives from within.
NATURAL HEALING
The Plant Spirit Heart & Brain Healing Retreat is a 5-day transformative process. Upon arrival Wednesday, we prepare and set intentions on Thursday. Friday's psilocybin ceremony harmonizes brain activity for new insights and habit changes. Saturday involves integration through meditation, bodywork, and ritual, concluding the retreat on Sunday.
HEART & BRAIN PLANT SPIRIT HEALING RETREAT
During these five days Anouk Bindels and her team show you the body's and mind's incredible power. Psychedelics (psilocybin) allow you to delve deeper into your own trauma, helping you to see your problems from new angles that can offer new truths. Psychedelics have been shown to make people more psychologically flexible – and therefore are especially useful in helping people shift out of the harmful, repetitive thought patterns that are often the hallmark of conditions such as depression, anxiety, PTSD, and addiction.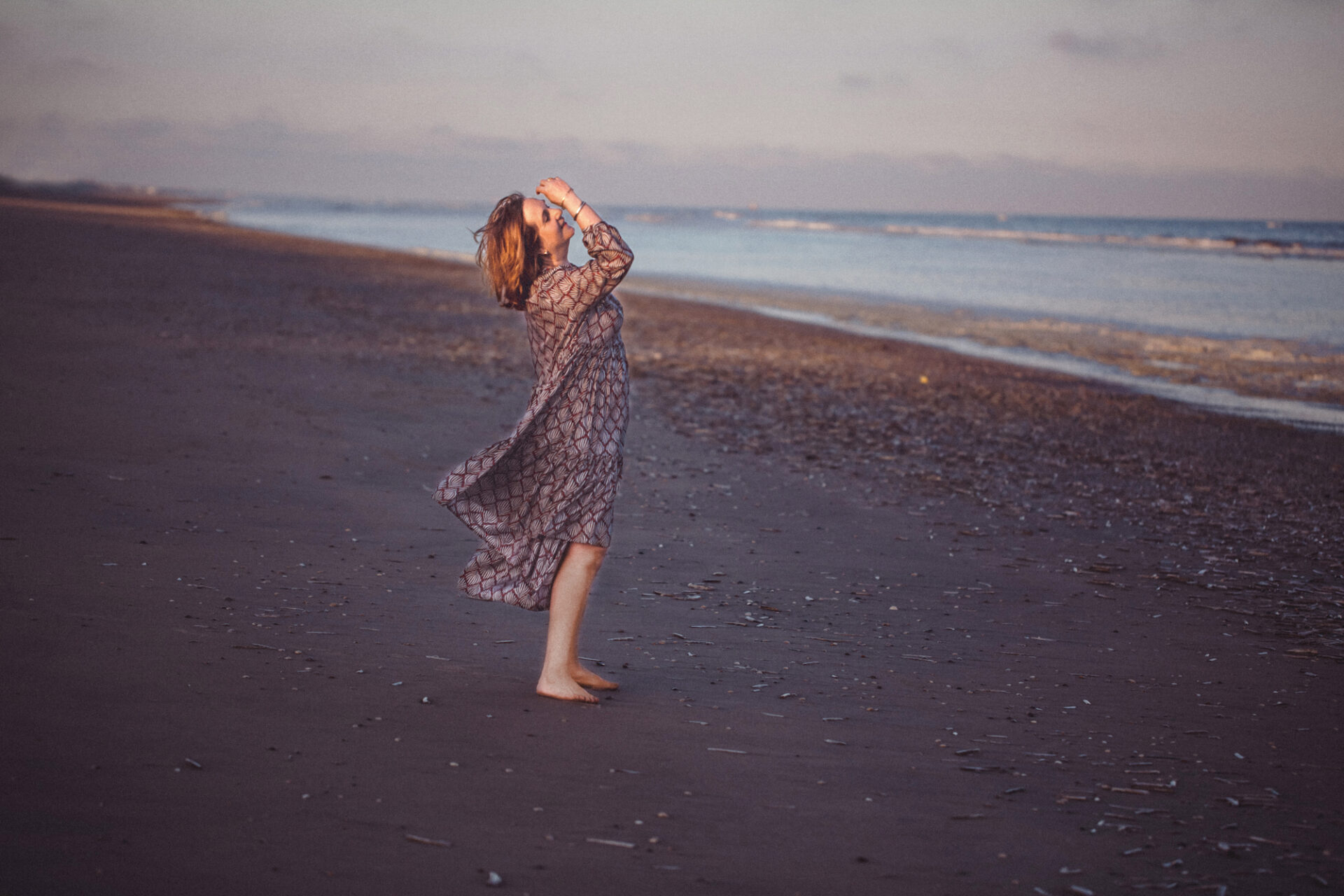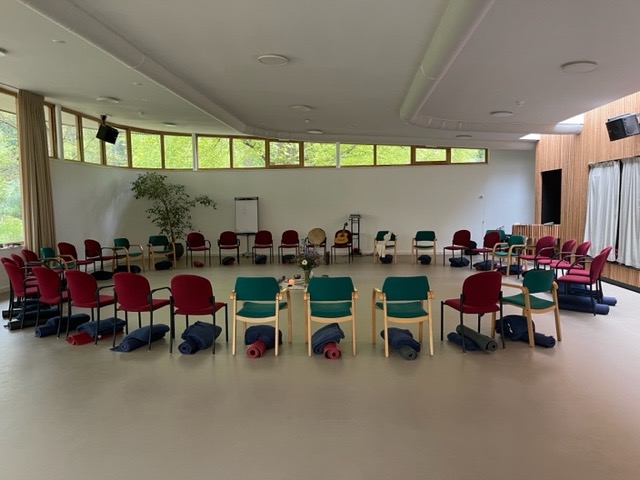 Compassionate Inquiry;

bodywork;

meditation;

plant medicine (magic truffles);

the Heart & Brain Healing process;

intention setting;

sound healing;

ceremony and ritual.
The Heart & Brain Healing Process enables you to:

feel better mentally,
emotionally and physically

make better choices
For yourself

organise your life creatively
and productively

intuitive and compassionate
to yourself and others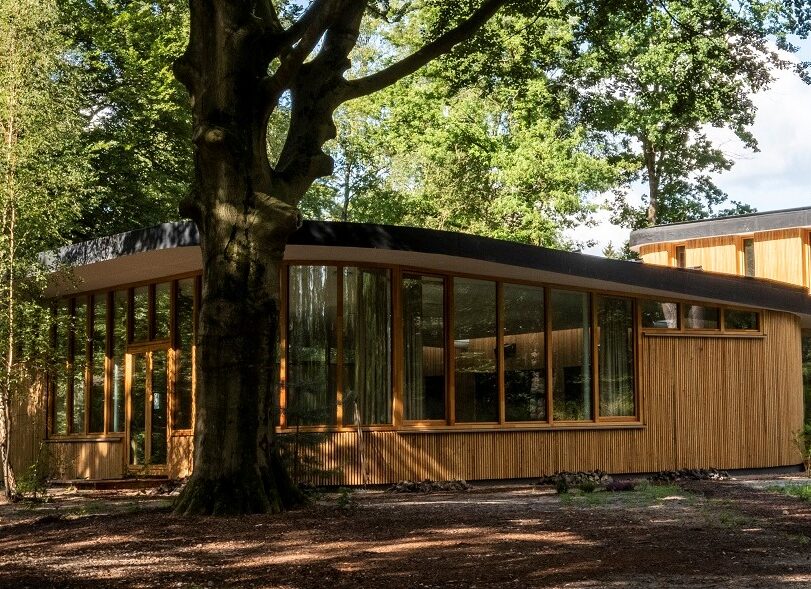 RETREAT CENTRE VENWOUDE
Venwoude, the ultimate escape to nature! Located in the middle of the Netherlands, surrounded by beautiful forests, Venwoude is the perfect location for those looking for peace, relaxation and beauty.
Enjoy the particularly beautiful atmosphere and loving care while staying in simple, but high-quality accommodations.
Be pampered by the beautiful rooms and delicious organic and vegetarian meals. Discover nature, relax and feel at home at Venwoude.
WORK WITH ANOUK
Anouk, a certified psychologist, family and relationship psychotherapist, coach, and trainer, can help transform your life with her Heart & Brain healing process. Through years of experience, she'll guide you to connect with your inner wisdom and bring lasting change from within. Using neuroscientific knowledge, meditation, energy healing, and bodywork, discover how you can heal and transform your body and mind to become the best version of yourself this week.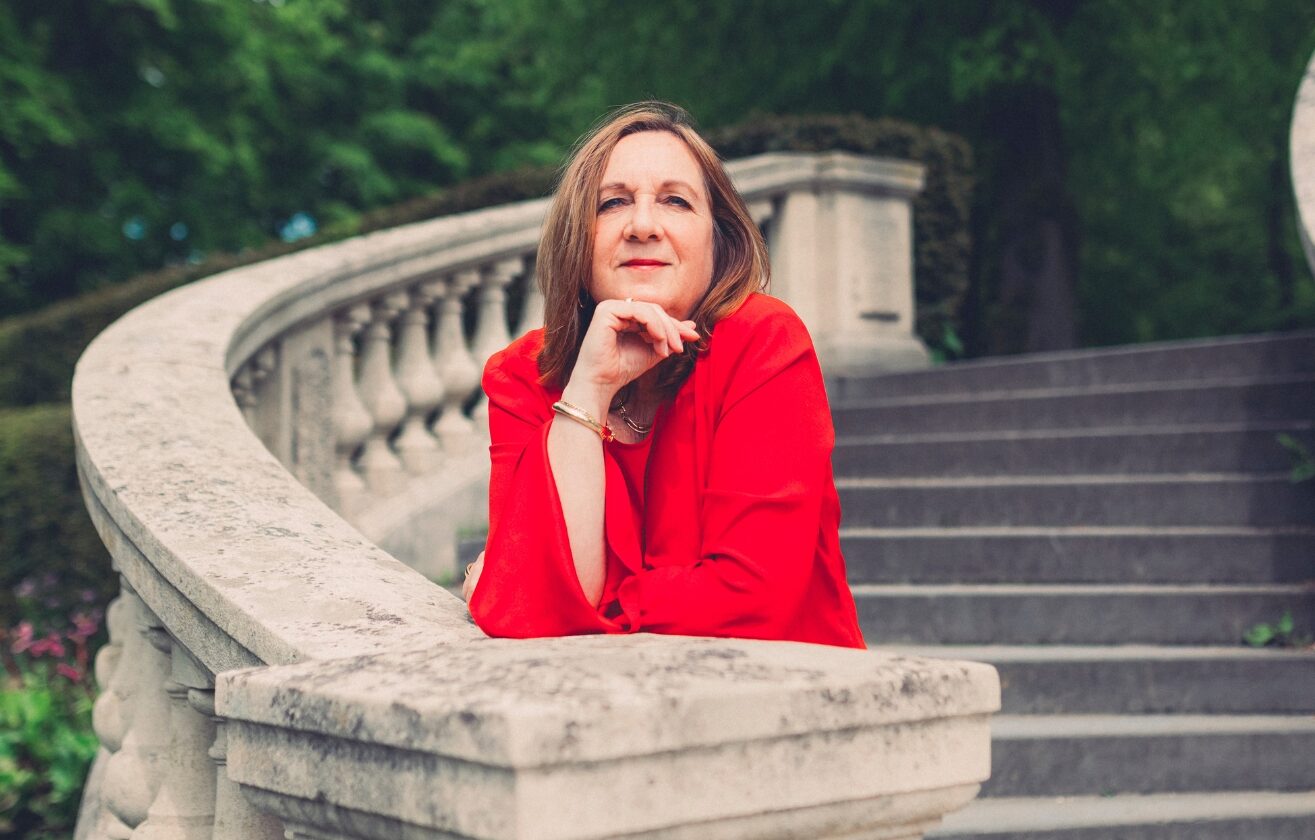 Registration for The Plant Spirit Retreat
Early bird until 30-09-2023: 845,00 Euro
from 01-10-2023: 975,00 Euro (regular rate)
Retreat incl. materials, tea (no coffee), vegetarian lunch and dinner.
Accommodation separate booking and payment at Venwoude.
Cancellation without costs within 14 days after booking. 50% of the costs after this date.
Frequently Asked Questions
When does the retreat start and end?
The 5-day retreat starts on Wednesday before dinner and ends on Sunday after lunch.
Can I stay overnight at Venwoude?
Overnight stays are an obligatory part of the retreat and can be booked separately at Venwoude. Room rates are  45-50 euro.It is also possible to place a camper or tent on the estate. For this other rates apply.
How does the Plant Spirit Retreat work?
After introductions on Wednesday, we start with the preparations in the form of bodywork and meditation on Thursday. The ceremony itself will be Friday, followed by an integration day with ritual and inner work. We say our goodbye's on Sunday.
Do I need to bring anything?
Please bring a darkening eye mask, blanket/scarf, pillow and thick socks/slippers for during the meditations. You can take a personal power object to place on the altar during the ceremony.
Can you take dietary needs into account?
All meals at Venwoude are organic and vegetarian/vegan. For special dietary needs, please indicate in advance.
I have a question. Who should I contact?
For questions please contact Anouk's assistant: info@anoukbindels.nl